Mobile Advertisement
Space for mobile ads with text in multi lines on the smaller screens...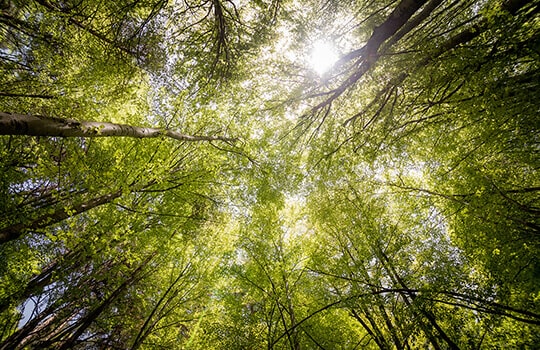 Spree Mug
Dit product is niet beschikbaar in de geselecteerd valuta.
Op Voorraad
Backordered Info
Niet op voorraad
Omschrijving
Doloribus soluta qui quia et voluptatibus sed repellendus. Eaque doloremque optio delectus dolorem laudantium consequatur debitis sit. Nam mollitia ad sunt accusantium et. Eos repudiandae iste perferendis aut.
Details
Type:

Mug

Size:

4.5' tall, 3.25' dia.
Helaas...
aantal is niet beschikbaar...
Aside Left Advertisement
Space for aside ads with text in multi lines Trees in the Forest
Trees in the Forest
Trees growing in Forests to
Trees growing in Forests to
Paginering