Mobile Advertisement
Space for mobile ads with text in multi lines on the smaller screens...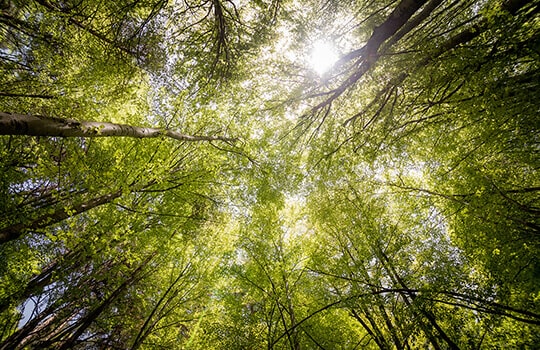 Spree Jr. Spaghetti
Dit product is niet beschikbaar in de geselecteerd valuta.
Op Voorraad
Backordered Info
Niet op voorraad
Omschrijving
Quisquam aliquid blanditiis atque tenetur illo. Voluptatem omnis aut est quis quisquam placeat soluta. Ab unde distinctio doloremque debitis minus sapiente. Error corrupti eos omnis eaque quia dolorum.
Details
Manufacturer:

Jerseys

Brand:

Resiliance

Model:

TL174

Shirt Type:

Jr. Spaghetti T

Sleeve Type:

None

Made from:

90% Cotton, 10% Nylon

Fit:

Form

Gender:

Women's
Helaas...
aantal is niet beschikbaar...
Aside Left Advertisement
Space for aside ads with text in multi lines Trees in the Forest
Trees in the Forest
Trees growing in Forests to
Trees growing in Forests to
Paginering