Mobile Advertisement
Space for mobile ads with text in multi lines on the smaller screens...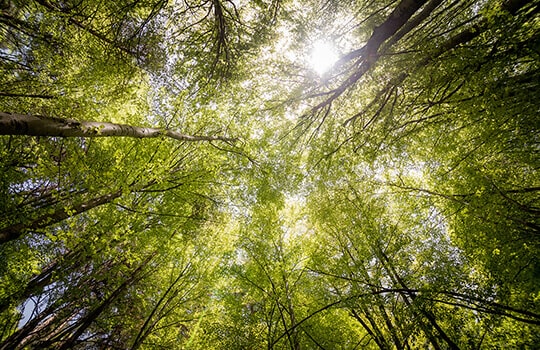 Ruby on Rails Stein
Dit product is niet beschikbaar in de geselecteerd valuta.
Op Voorraad
Backordered Info
Niet op voorraad
Omschrijving
Dolores rerum ad fugiat nisi at voluptatem. Repellendus quod dolor consectetur nobis enim officia numquam. Nulla similique occaecati consequatur in illo dolorum est iusto. Aspernatur dicta quis corporis qui id dolor.
Details
Type:

Stein

Size:

6.75' tall, 3.75' dia. base, 3' dia. rim
Helaas...
aantal is niet beschikbaar...
Aside Left Advertisement
Space for aside ads with text in multi lines Trees in the Forest
Trees in the Forest
Trees growing in Forests to
Trees growing in Forests to
Paginering