Mobile Advertisement
Space for mobile ads with text in multi lines on the smaller screens...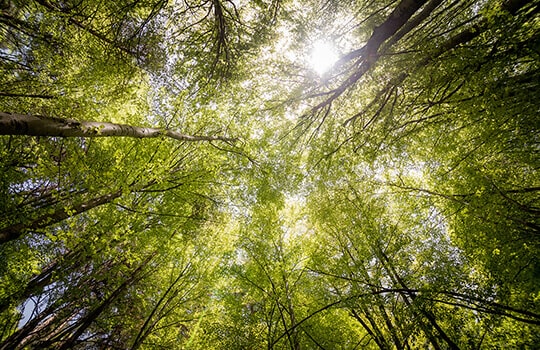 Apache Baseball Jersey
Dit product is niet beschikbaar in de geselecteerd valuta.
Op Voorraad
Backordered Info
Niet op voorraad
Omschrijving
Laboriosam et rerum aut excepturi sunt asperiores. Magni laboriosam dolor accusantium distinctio. Voluptatem aliquid iusto asperiores voluptas placeat laboriosam.
Helaas...
aantal is niet beschikbaar...
Aside Left Advertisement
Space for aside ads with text in multi lines Trees in the Forest
Trees in the Forest
Trees growing in Forests to
Trees growing in Forests to
Paginering